Our Best Sellers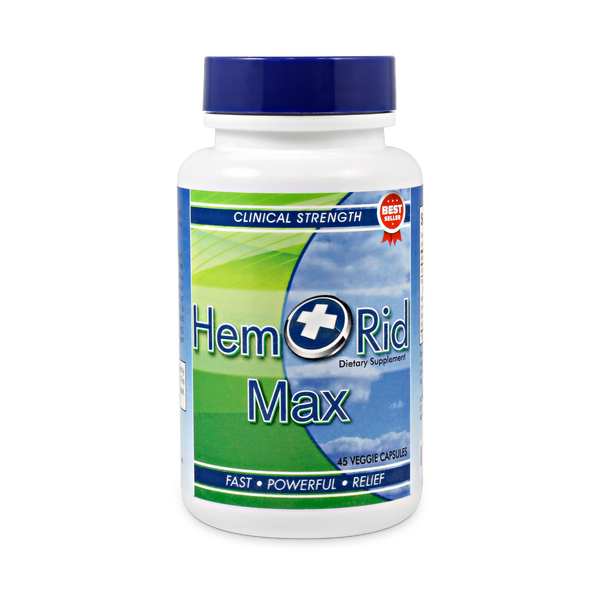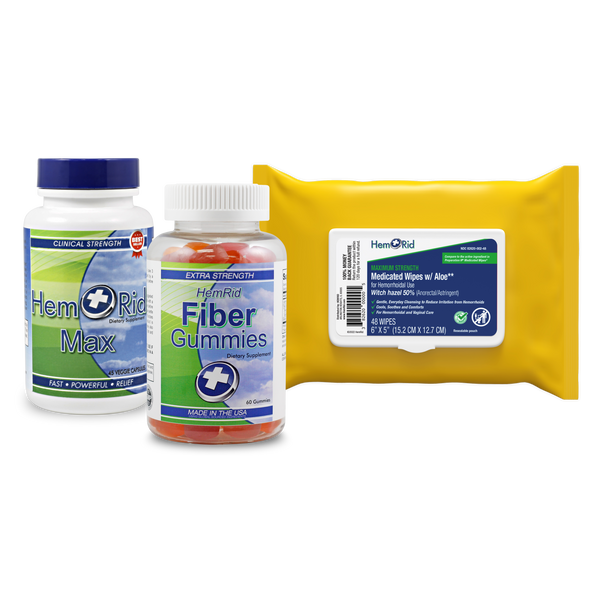 As Seen In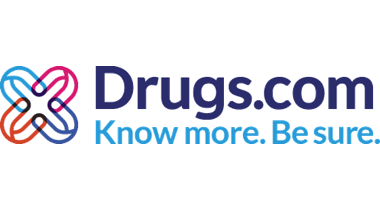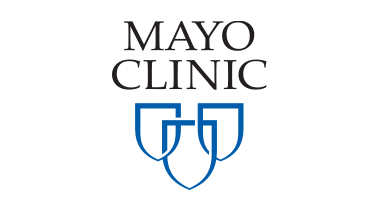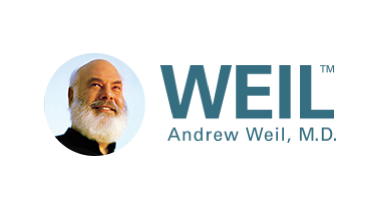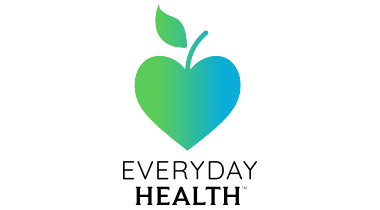 What Our Users Say
Ashley

"I bought this after weeks of dealing with a lot of pain, creams and wipes. After two day of use I felt relief! Before I knew it I wasn't using any more wipes, or creams!"

Chris

"I think your product is great. I had a painful case of hemorrhoids and started taking HemRid. They cleared up in less than 48 hours. Works fast! Thanks!"

Neil

"I am very happy with the HemRid product. So far I have experienced very great results. I would highly recommend this product to any other hemorrhoid sufferer. Thank you for such a great product."

Danna

"I'm very happy I found HemRid. It simply works as advertised. HemRid has helped me get back on track ... so well, I may take one once or twice a week now as preventative."

Salliane

"This product really did help eliminate the extremely painful hemorrhoids I had. After taking HemRid for 4 days, there was a definite improvement in my situation, and after 1 month, I am completely free of pain."
Frequently Asked Questions
HemRid™ is a premium herbal supplement formulated with the latest scientific research to attack hemorrhoids at their core and get you back to living the life you deserve. Unlike creams and other hemorrhoid treatments that only temporarily relieve symptoms, HemRid™'s potent ingredients circulate through the blood and strike the hemorrhoid at its source to provide long-term comfort and relief.